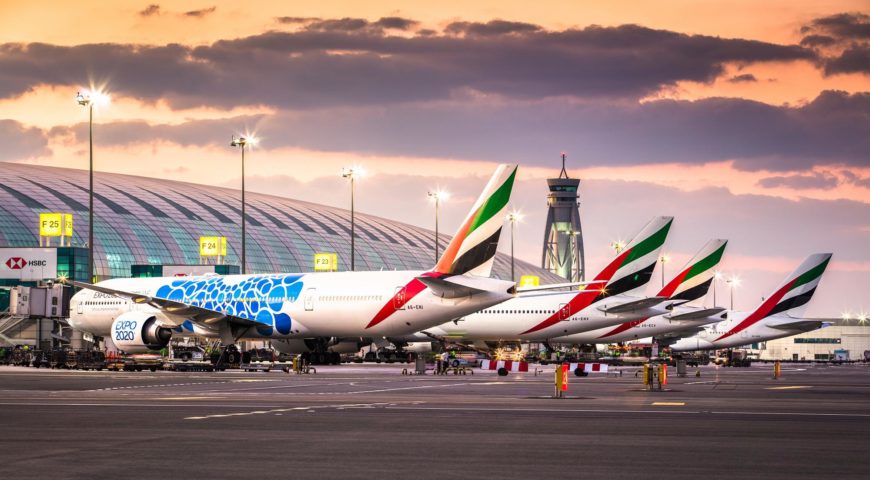 Dubai reopen for tourists
Dubai announced this week it has reopened for tourism. Dubai officials are seeking to bring visitors back to the area's beaches and modern shoppingcenters. They hope to create interest now that could keep tourists coming through the important winter season.
The government has promised measures aimed at keeping tourists safe. Industry workers will be armed with thermometers, face coverings and hand sanitizer.
In 2019 alone, Dubai welcomed 16.7 million international guests, up from 15.9 million the year before, says the Dubai Department of Tourism and Commerce Marketing. Most tourists come from India, Saudi Arabia, the United Kingdom, Oman, China, Russia and the U.S. The city's 741 hotels were about 75 percent full for the year. Most visitors stay between three to four days.
Dubai is also preparing to hold a world's fair next year. The event, first planned as Expo 2020, was delayed until 2021 because of the spread of the coronavirus.
Visitors who do come to Dubai will be under new rules. In order to travel, tourists must take a COVID-19 test within 96 hours of their flight. They must show the airline results of the test. Without that proof, visitors will be tested upon arrival.