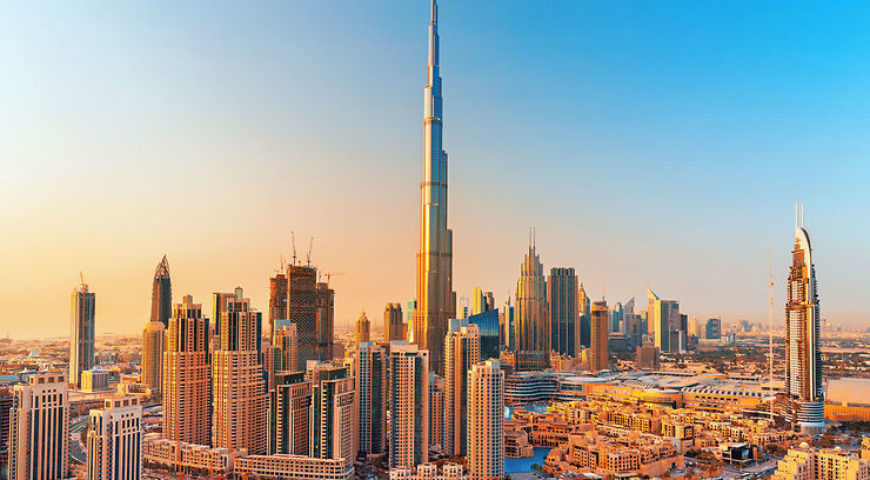 Dubai's Best Activities
Here are our picks for some of the must to do things in Dubai.
Activities in the Desert
The desert being the main heritage of Dubai and constituting an important part of its cultural heritage, this is where you will experience all-terrain sports and also expeditions on Safari.
The Quad remains one of the most fun way to explore the vast Dubai Desert. Devour the dunes, admire the infinity of the horizon behind the wheel of the most powerful quads in the desert. Enjoy a quality guide who will take you to the most beautiful spots of this majestic place.
In addition to the Quad, we recommend the activity which is a "must to do" in Dubai,  The Safari. This excursion allows you to enter the heart of the UAE desert, and to enjoy a hectic walk in 4×4 with a traditional Bedouin dinner with an oriental show for animation.
Water activities
Dubai has the advantage of having incredible waters in which several activities are possible, like the inevitable Jet Ski tour. It is for your full satisfaction to offer you one of the best in the field, Francophone and with the best machines in the Emirates.
Our agency specialized in the rental of Jet Ski and Fly Board will offer you guided tours of Jet ski allowing you to approach the Burj Al Arab, but also reach the shores of Dubai Marina, a popular neighborhood with the highest skyscrapers in the emirate.

Activities in the air
The Helicopter Tour remains one of Dubai's most important activities, an opportunity to fly over this incredible city and admire its beauty. Let yourself be amazed by this unusual panorama and let yourself be guided by the enriching comments of your pilot.