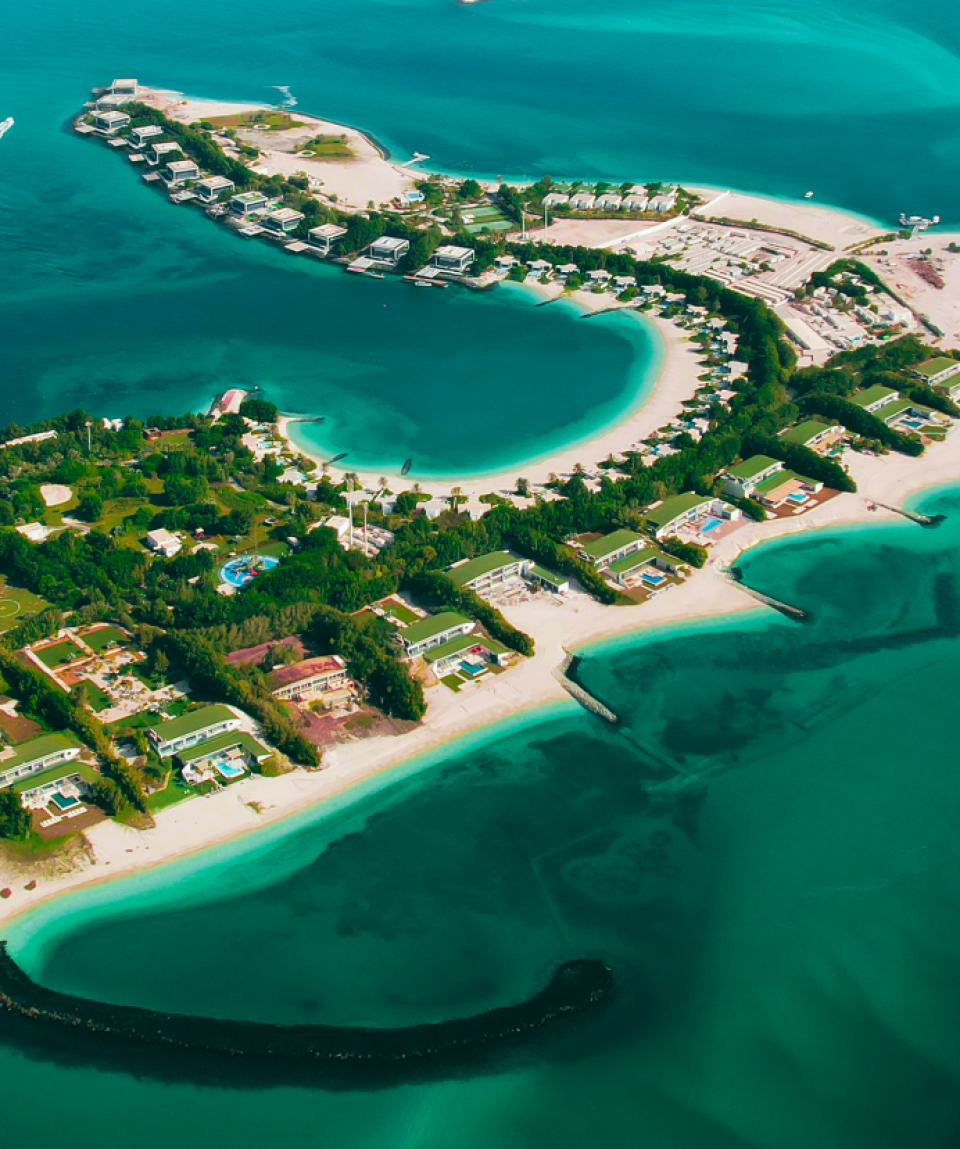 ZAYA NURAI ISLAND
From: 255 $
All about the ZAYA NURAI ISLAND.
Looking for an escape from the hustle and bustle of the city? Look no further than the Zaya Nurai Island Day Pass! This exclusive package is your ticket to an island paradise, with access to one of the most breathtaking locations in the world.
Upon arrival, you'll be greeted by crystal-clear waters and pristine beaches, with white sand and stunning views that will take your breath away. The island is a secluded oasis of luxury and tranquility, surrounded by the warm waters of the Arabian Gulf.
With the Zaya Nurai Island Day Pass, you'll have access to all the island's top amenities, including an incredible infinity pool, watersports activities, beach loungers, and umbrellas. Take a stroll along the pristine shoreline, or relax in the shade of a palm tree as you soak up the sun.
Feeling hungry? The package includes 200 AED redeemable for a delicious lunch, with a wide range of menu options to suit every taste. Savor fresh seafood, succulent meats, and other culinary delights prepared by some of the island's top chefs.
Whether you're looking for a romantic getaway, a family vacation, or a solo adventure, the Zaya Nurai Island Day Pass is the perfect way to experience all the island has to offer. Book now and get ready for an unforgettable day of relaxation and luxury!
Price
Day Pass 850 AED
Zaya nurai is off the coast of Abu Dhabi.
The boat transfer is included from Abu Dhabi's Saadiyat Island. The boat ride will lead you to the Zaya Nurai Island.