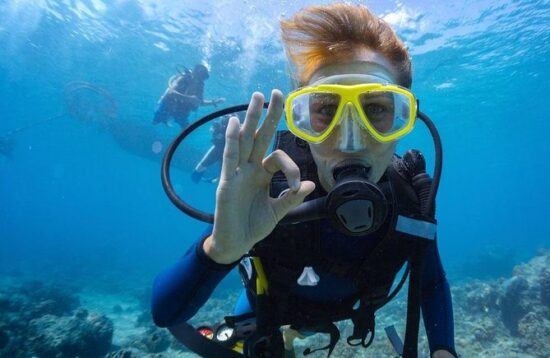 Aqua
Scuba Diving is a perfect opportunity for people of different ages, even with no previous scuba diving experience, to discover the amazing u...
Book Now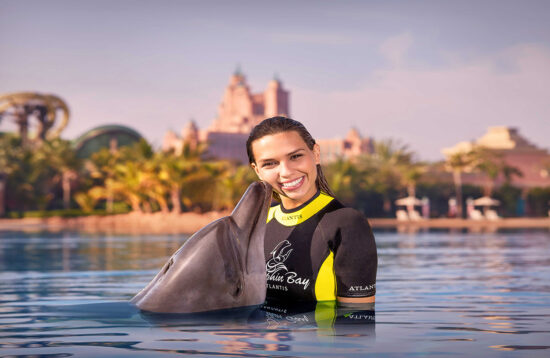 Aqua
Dolphin Bay at the Atlantis Hotel. At this dolphin habitat, you do not just get to see these wonderful mammals but also touch and interact w...
Book Now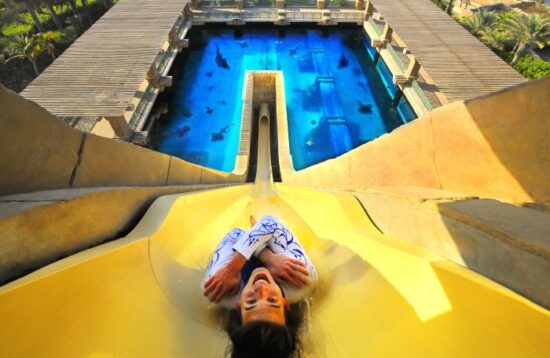 Aqua
Atlantis Waterpark is Dubai's most famous water park. Famous for being located close to the majestic Hotel Atlantis, perfect for a sma...
Book Now