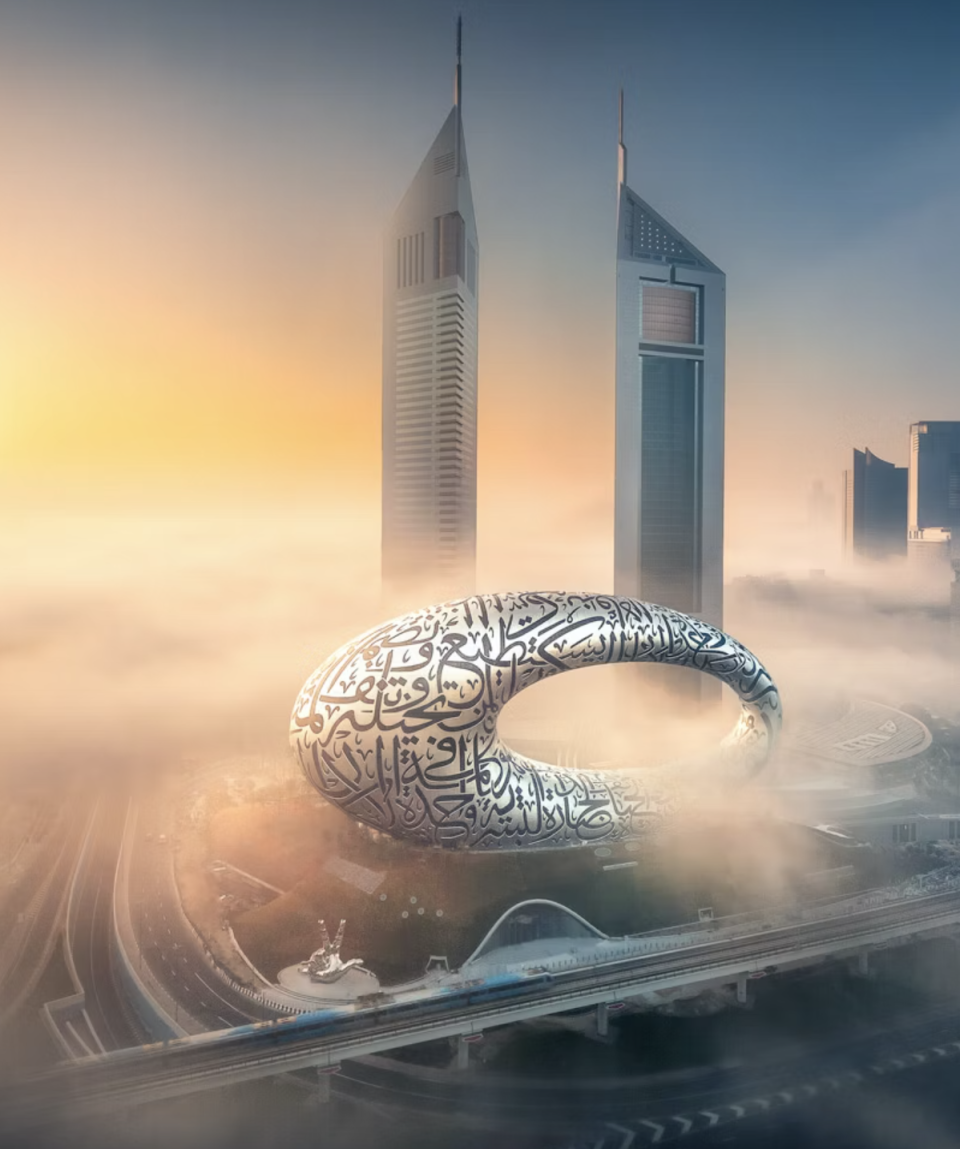 MUSEUM OF THE FUTURE
From: 70 $
All about the MUSEUM OF THE FUTURE.
Experience a journey through time at the Museum of the Future in Dubai! This revolutionary museum offers an immersive experience that showcases the latest advancements in technology and explores the possibilities of what the future may hold.
Located in the heart of Dubai, the Museum of the Future is a must-visit destination for anyone interested in the latest advancements in science, technology, and innovation. Book your visit now and discover the endless possibilities that lie ahead!
Price:
Entry Ticket 2h Visit : 250 AED
Extra:
Transport Round-Trip : 300 AED
(maximum 5 persons per car)
The tour package inclusions and exclusions at a glance
There is a lot of demand for the visit of the museum, it is often full one or two weeks in advance. Do not hesitate to contact us to check availability.
You will receive your ticket through Whatsapp Application.