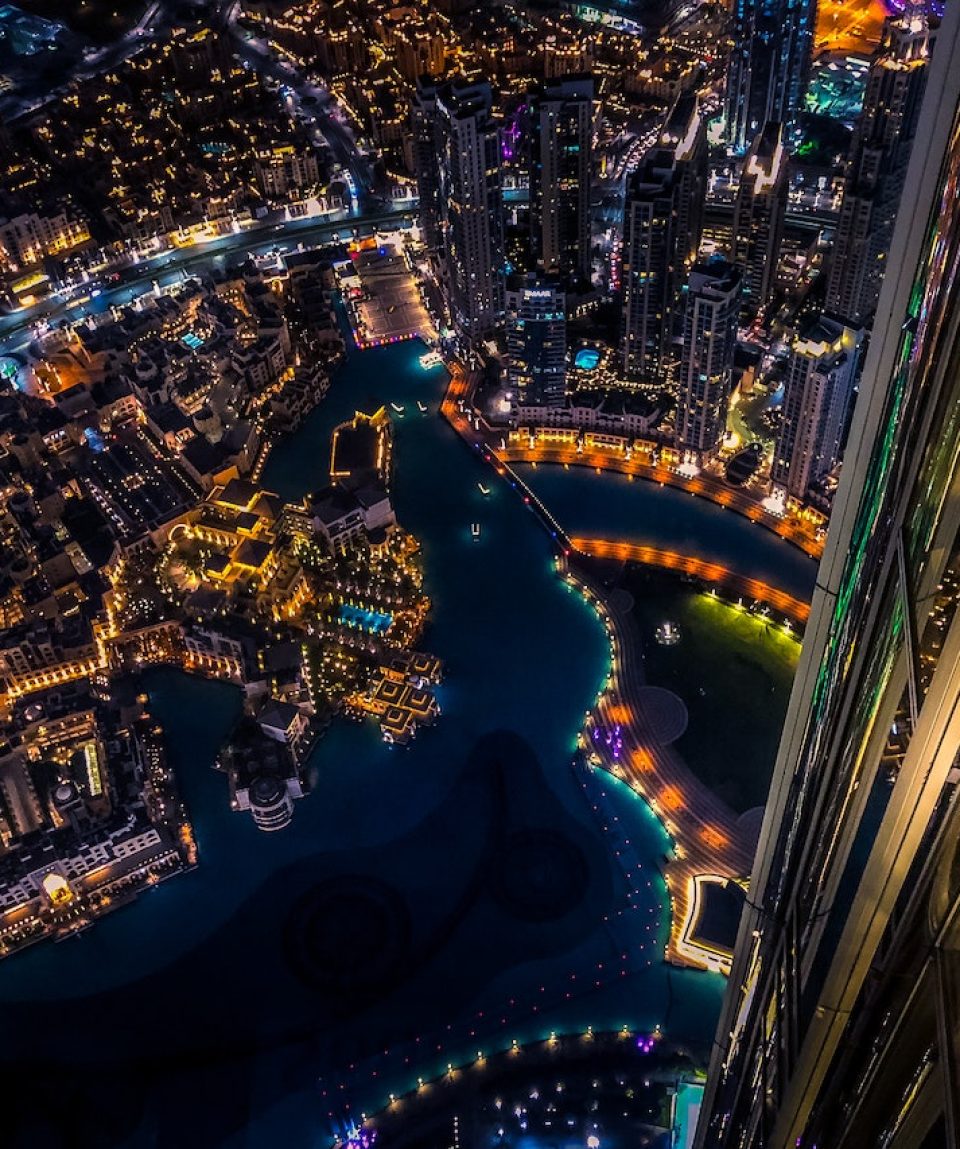 All about the BURJ KHALIFA.
Visiting the Burj Khalifa and exploring its observation decks is an incredible experience that offers stunning views of Dubai's skyline. With the fastest double-deck elevator, which travels at a speed of 10m/sec.
With an "At The Top" ticket, you can explore the 124th and 125th floors without any time restrictions. On the 124th floor, you can use an advanced telescope to get a close-up view of the city. The 125th floor is dedicated to showcasing Arab arts and culture, with state-of-the-art exhibits and fascinating stories to uncover.
The observation terrace on the 125th floor is the perfect place to enjoy the vibrant cityscape, with its spacious deck inspired by Arabian Mashrabiya decoration. You can also experience the thrill of the glass floor cracking underneath your feet, which is created using interactive audio and virtual sensors. Additionally, green screen photography and virtual reality experiences add to the excitement of your journey.
Overall, hiking the Burj Khalifa and experiencing its observation decks offers an unforgettable adventure with incredible views and unique experiences.
Price
124/125th floor 250 AED
Extra
Transport Round-Trip : 300 AED
(5 persons maximum per car)
The tour package inclusions and exclusions at a glance
You will be visiting the 124/125th floor.
It will take about 1 hour.