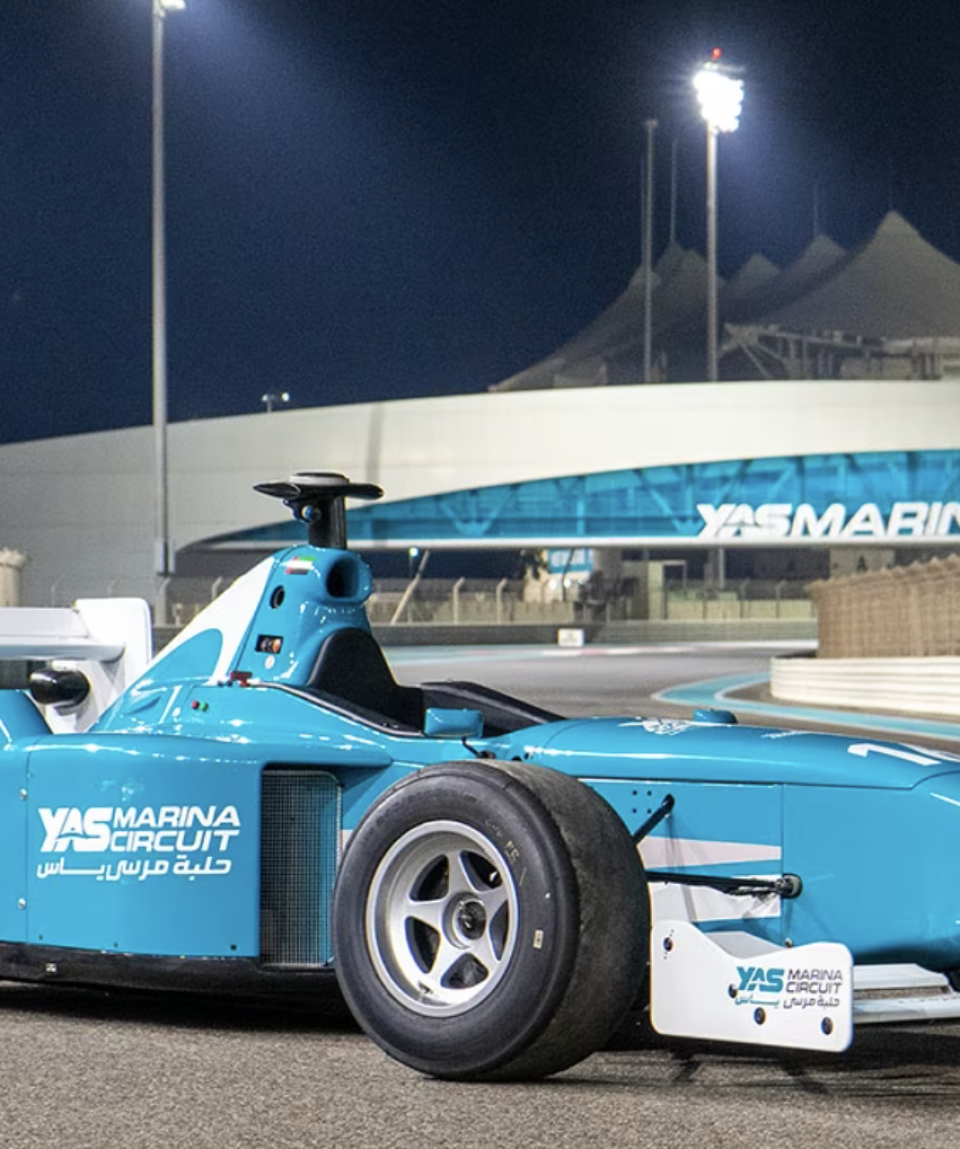 FORMULA YAS 3000
From: 308 $
All about the FORMULA YAS 3000.
This racing car is a must-try, as it is both dynamic and powerful. It has a single seat and impressive features such as strong grip, sleek tires, and large wings. The engine is high-powered and guarantees an unforgettable experience.
With quick F1-style paddle shift gear changes, you can drive like a professional racer and elevate your on-track journey. It provides an experience that is similar to an authentic F1 car, making it the ultimate treat for any motorsports enthusiast. Just 10 minutes in this iconic race car is an experience not to be missed.
Price:
10min Ride : 1100 AED
Extra:
Transport Round-Trip : 600 AED
To participate, all drivers must be over age of 19 and present a valid U.A.E license (residents) or domestic license from their home country (non-residents), which is a minimum of 1 years old. Drivers aged 19 – 25 must have held their license for two years minimum. Provisional licenses are not accepted.
Friends and family are welcome to watch you on the track.